The Indian Valley office is closed & will reopen on Wednesday, August 15th.
Summer Registration dates at the Walnut Creek School District office (960 Ygnacio Valley Road):
July 16-19

,

July 30-31

&

August 1-2

.
Have a great

. We will see you in August!
2018-2019 BACK TO SCHOOL EVENTS
Thursday, August 16, 5:00-6:15 pm: Kindergarten Back to School Night (parents only event!) Multi-Use Room
Friday, August 17: Residency Verification & Welcome Back Day
4:00-5:00 pm Kinder and New Families
5:00-7:00 pm Returning Families
Tuesday, August 21, 3-4pm: Kindergarten Sneak a Peek/Popsicle Party in your child's classroom
Wednesday, August 22: First Day of School is a late start Wednesday!
Kinder schedule: 8:55 am 12:15 pm
1st-5th schedule: 8:55 am-2:30 pm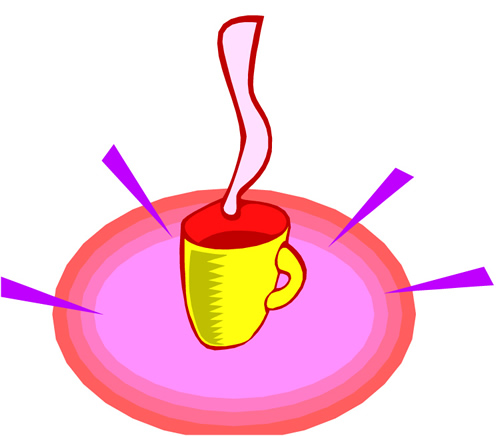 Bagels with Banister-Parent Coffee : 9:15am in the Library
Thursday, August 29: Back to School Night (for PARENTS gr 1-5)
---
BELL SCHEDULE FOR 2018-2019
KINDERGARTEN will have lunch at school on Mon/Tues/Thurs/Fri
Early Bird 8:10 am-12:45 pm
Late Bird 9:10 am-1:45 pm
Late Start Wednesday (all Ks start and end at the same time!) : 8:55 am-12:15 pm
*Lunch will be available for purchase in cafeteria after dismissal
1st-5th GRADE
Mon/Tues/Thurs/Fri: 8:10 am-2:30 pm
Late Start Wednesday: 8:55 am-2:30 pm